We Visit You!
Working in Oregon and Washington for over twenty years
Licensed and Insured
My goal is to transport my audience into the fascinating world of reptiles. My promise is to ensure everyone will come away with an exciting, extraordinary experience
-Steve Lattanzi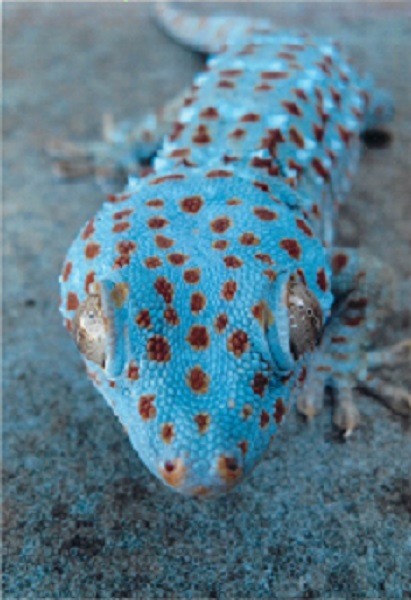 Classroom Presentations, Libraries and Special events
All of our reptiles are captive born and appropriate for all ages.